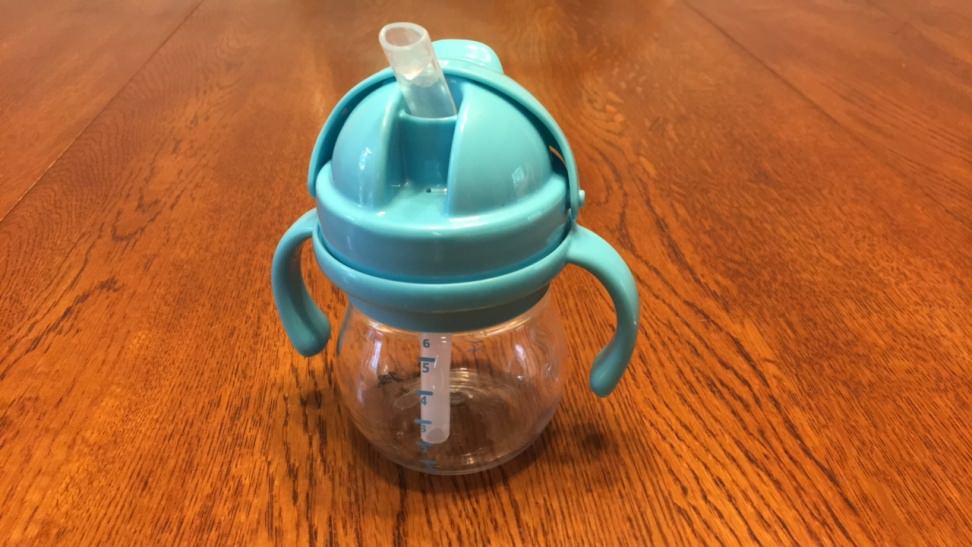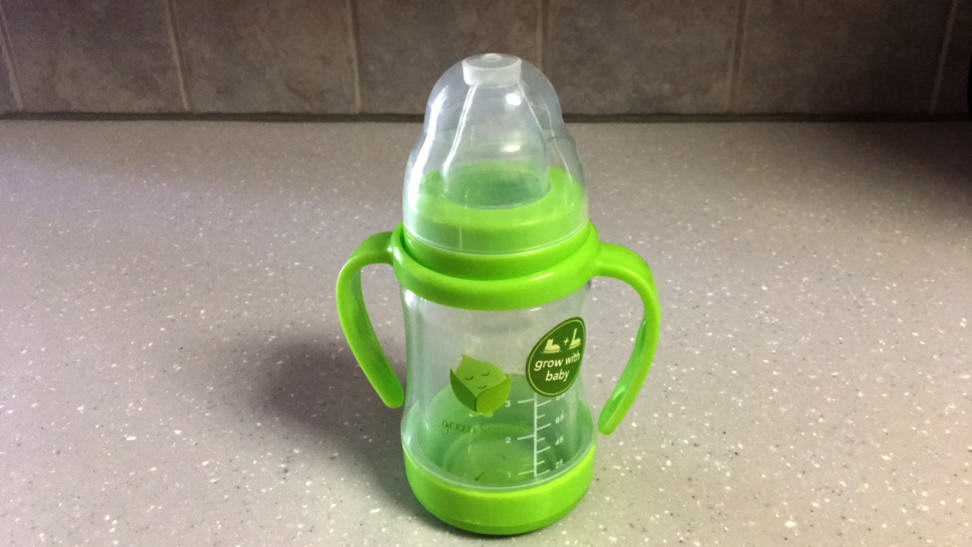 The Best Spoutless 360-degree Cups
Spoutless, 360-degree cups are very popular, and can be useful when you're trying to teach a child to drink from a real cup. They can learn how to tip a cup back, how to sip from the rim, and they learn that you can drink from—and liquid can come out of—any part of the cup instead of just a single spout.
But in our tests they all were among the leakiest cups; there isn't much keeping the liquid in. They are a great option when a child is ready, but if you specifically want a leak-proof cup one of the above models is probably a better pick.